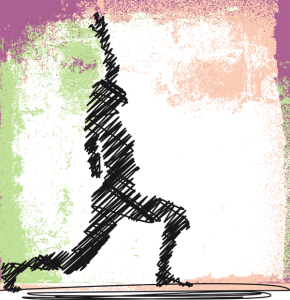 Personal Fitness at the Spa
Enjoy a yoga or pilates class with a wedding group, birthday party, or simply to get together with good friends! This price includes use of our beautiful hot stone sauna, and showers with comfy robes and slippers available.
Call 406-671-4925 or schedule an appointment online.
Private Fitness Party
Private party prices start at $75 for 3 people or fewer. Additional person is $5.
Private Pilates
Enjoy a private pilates session with our experienced teacher to help you with specific and individual needs.
Private Yoga
Private yoga is offered for those who need individual attention or for beginners who would like a jump start before taking group classes.